Student Nutrition Programs and the Students Who Rely On Them Are Facing a Crisis
We need you more than ever
The Opportunity
Few programs offer the flyer and shelf-level exposure that Toonies for Tummies (#Toonies4Tummies) does!
Plus, publicity and profile for your brand in partnership alongside leading Canadian retailers aligned to a cause that is important to them.
Toonies is turnkey campaign and offers you an opportunity to engage your employees and further amplify your brand through your channels with your customers and fans.
#Toonies4Tummies 2024 Campaign Overview & Sponsorship Opportunity
ROI That Can't Be Beat! Highlights From Last Year's Campaign
Example Flyers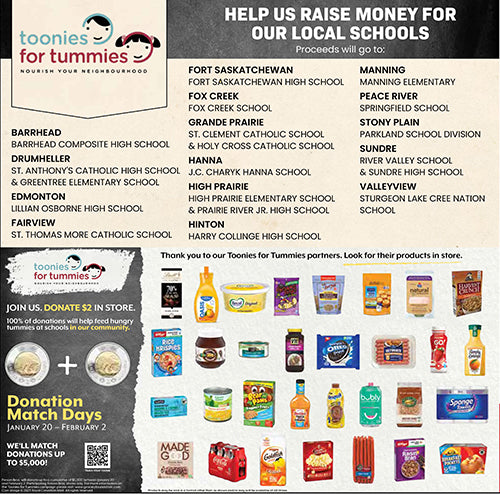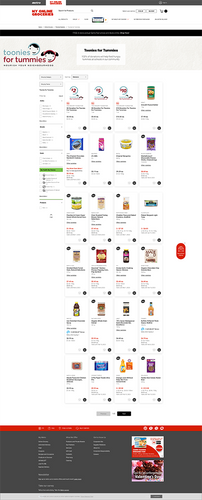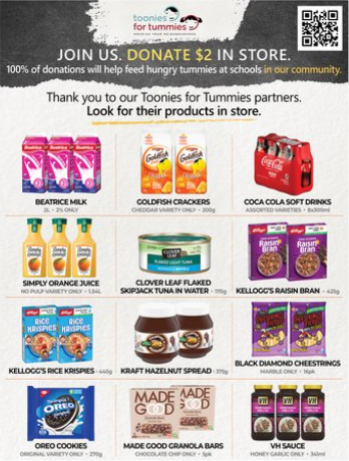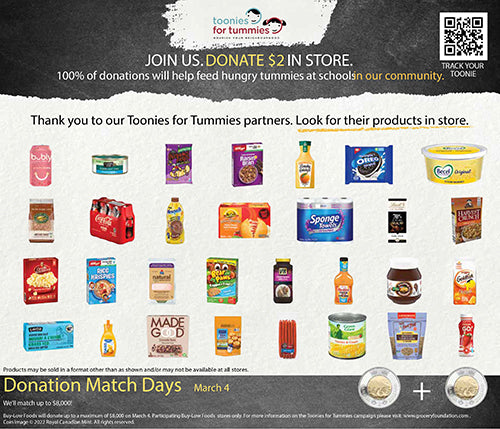 Example Shelf Blades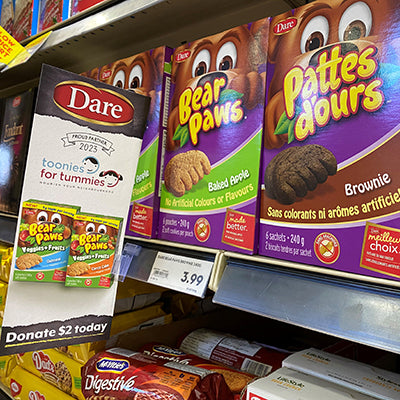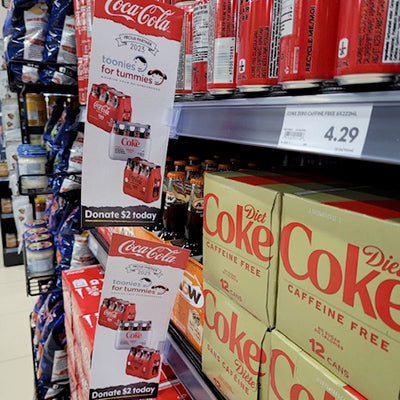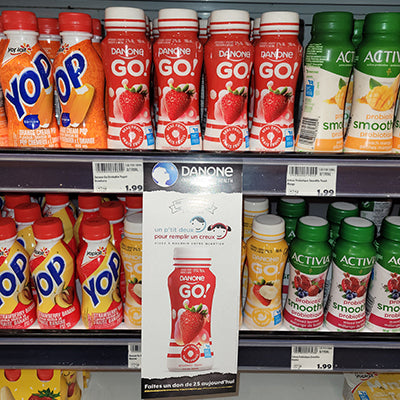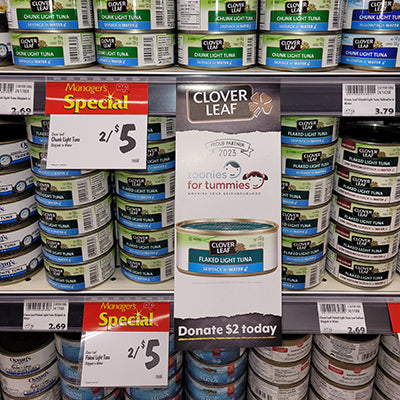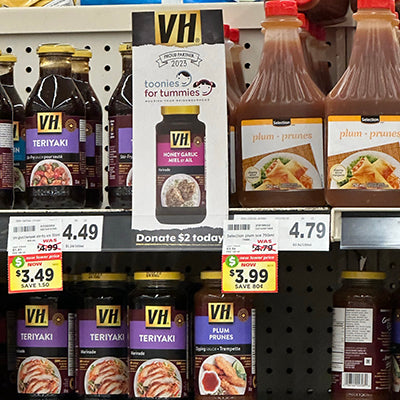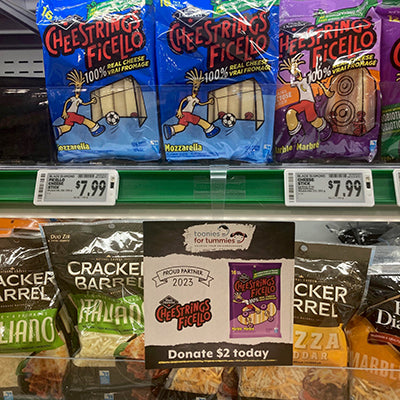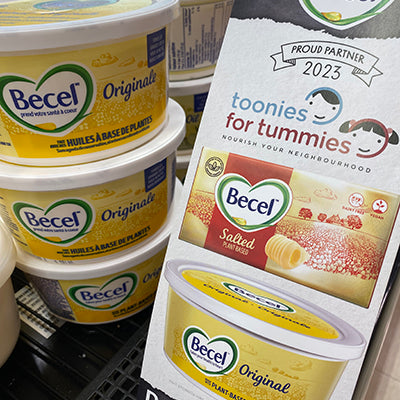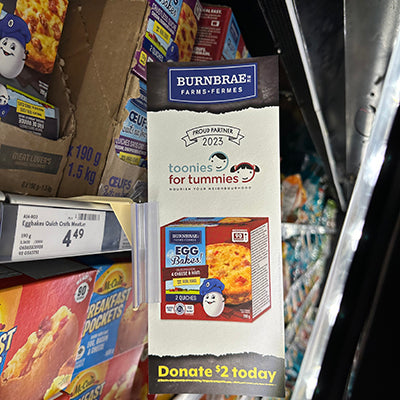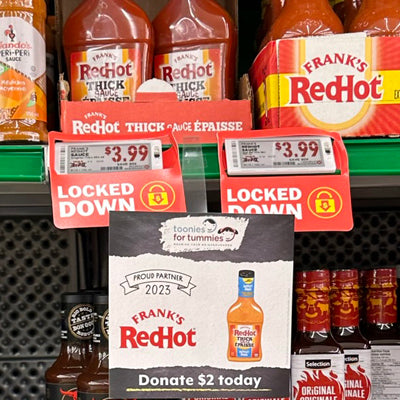 Access the 2023 Sponsor Report, plus see our TV coverage
Not registered for our in-person breakfast kickoff August 29th? Register now
Still have some questions?
Or, want to talk to us live?
Gabby Nobrega
Toonies Sponsorship At Work