School Breakfast Program
Our partners going above and beyond to help student nutrition programs
It's an ironic reality: the school programs that provide nutritious meals for children are going hungry themselves. Many programs lack the funds to provide meals for the growing number of students, to serve healthy menu items or to operate every day during the school year. One of the best ways our industry can help funding-strapped student nutrition programs is by offering healthy food for less than they'd pay to purchase these items themselves.
With the generous cooperation of many of our retailer and manufacturer partners, our School Breakfast Program helps student nutrition programs purchase healthy food for children at reduced costs. A number of Grocery Foundation retailers as well as food, beverage and consumer goods companies all agree to forgo any profit they'd make and as such, offer products to these programs at a significant discount.
The result? The School Breakfast Program has delivered $5M in savings to student nutrition programs. That figure represents an additional 2.5M healthy meals provided to kids across Canada!
Finding novel ways to stretch every penny is a daily reality for those community members and volunteers trying to ensure that no child starts the day without a healthy breakfast. We absolutely rely on The Grocery Foundation and its partners to help! In 2019, with their support, local student nutrition programs were able to serve 100,000 more healthy breakfasts to children in Toronto alone. The impact of The Grocery Foundations work is huge!

Catherine Parsonage

Chair, Student Nutrition Ontario and President of the Toronto Foundation for Student Success.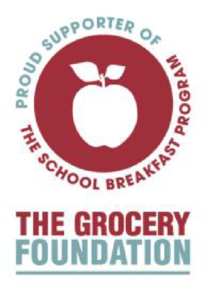 Special Thanks
Thank you to Purolator for delivering vouchers to schools.

Special Thanks
Thank you to Robert B. Sommerville Co. Ltd for their generous donation of Fruits & Vegetables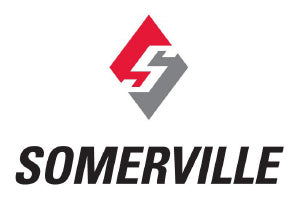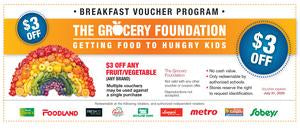 Participating Retailers & Companies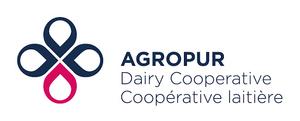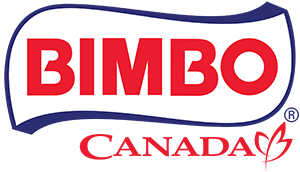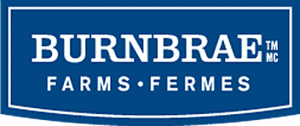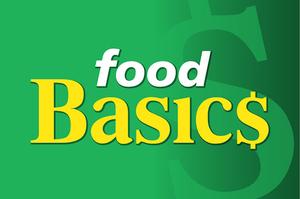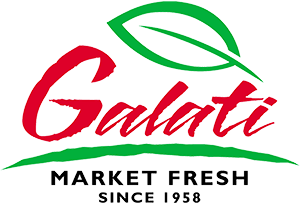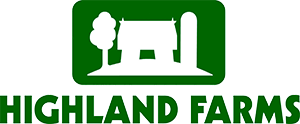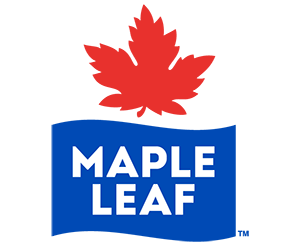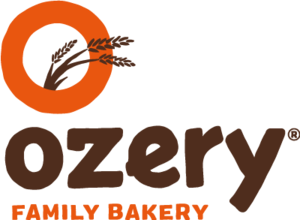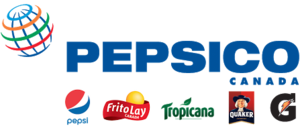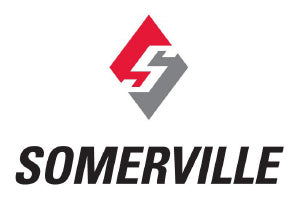 Questions About Vouchers? Contact Us
Help Us Make Breakfast a Reality for a Hungry Child
Chasing dreams should be part of every child's day. Going without breakfast shouldn't be.
Donate